Justice Community
Antique Tractor, Car & Engine Show
Annual Auction 2016
Saturday, September 10th • 11:00am
All proceeds from the auction will benefit Duke Memorial Church Building Fund and Justice Volunteer Fire Department
Duke Memorial Church
Directions: From Spring Hope take NC 581 N. 9 miles to Duke Memorial Church.
From Raleigh take US 401 N. to Louisburg then NC 56/581, until HWY 581 turns right, follow this until you come to Duke Memorial Church.
Watch for signs
NO GUNS PLEASE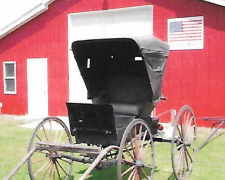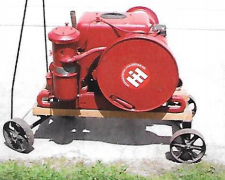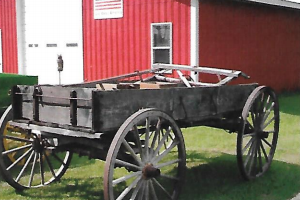 Following is a list of some of the items for auction:
2 doctor buggies, 1 one-seated buggy, 2 horse drawn wagons,
1 International LB gas engine, 3-5 HP on cart,
many, many more items for sale.
We welcome donations or consignment items
We charge a small fee for consignment items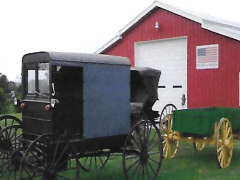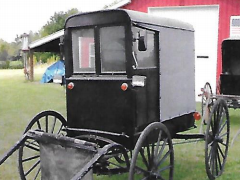 We will be accepting items Wed., Thurs., Friday (7th, 8th, & 9th) from 8:00am until 5:00pm and on Saturday, Sept. 10th from 7:00am until 9:00am
Please contact someone before unloading your items
For more information contact: Linwood Powell: 919-427-3004 • Milton Shearin: 919-495-1644 or 919-496-4605
Thank you for your participation!